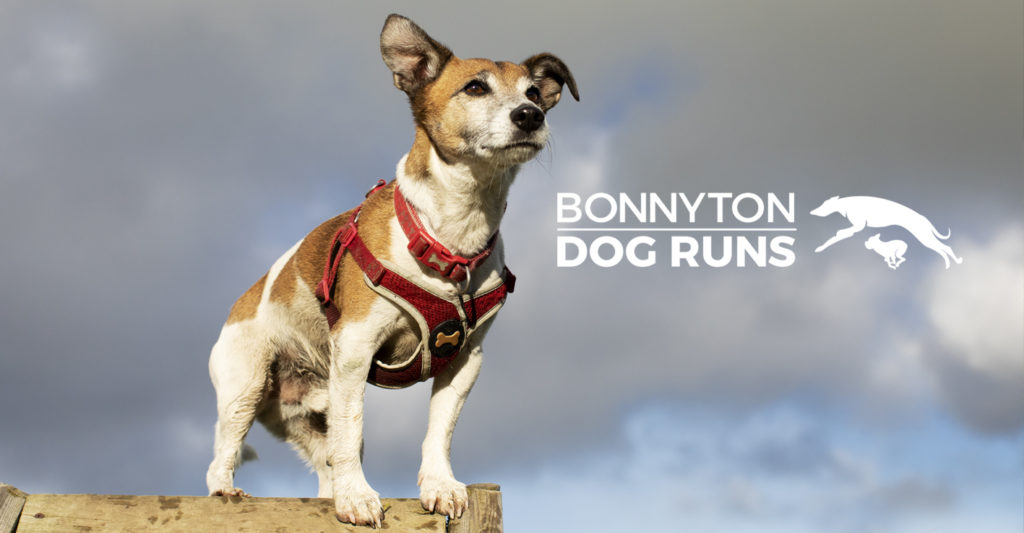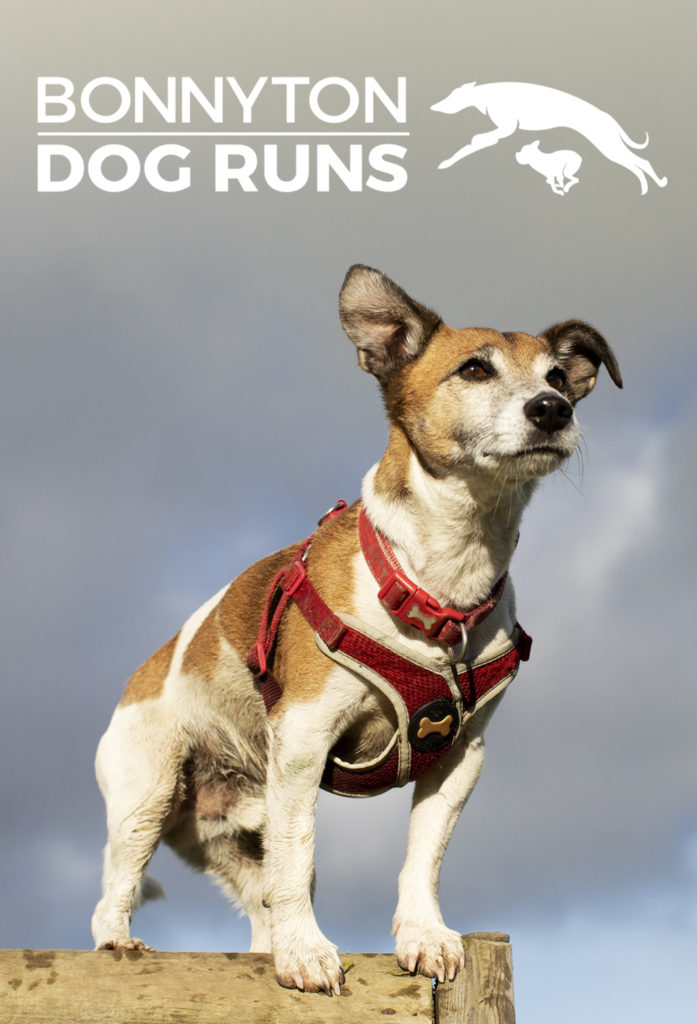 At Bonnyton Dog Runs we have two beautiful private areas where your dog can run happily and securely off the lead. Our Classic Run has 6 acres of tree lined green field for your dog to really build up some speed. Our 5 acre Agility Run has an arena with jumps, a table, seesaw and tunnels, and a run area with full access to a stream, rustic jumps, tunnels and plenty of green space. Both of our runs have a field shelter with seating for you and bowls of water for your dog.
In addition to our Runs we also offer Doggie Daycare and Kennels. Our Kennels are each heated with a couch and blankets so that your dog will be comfortable and well cared for while you have a break. Our Doggie Daycare allows supervised play with plenty of toys, and is ideal as a regular work day solution for your dog, or as a more one-off treat.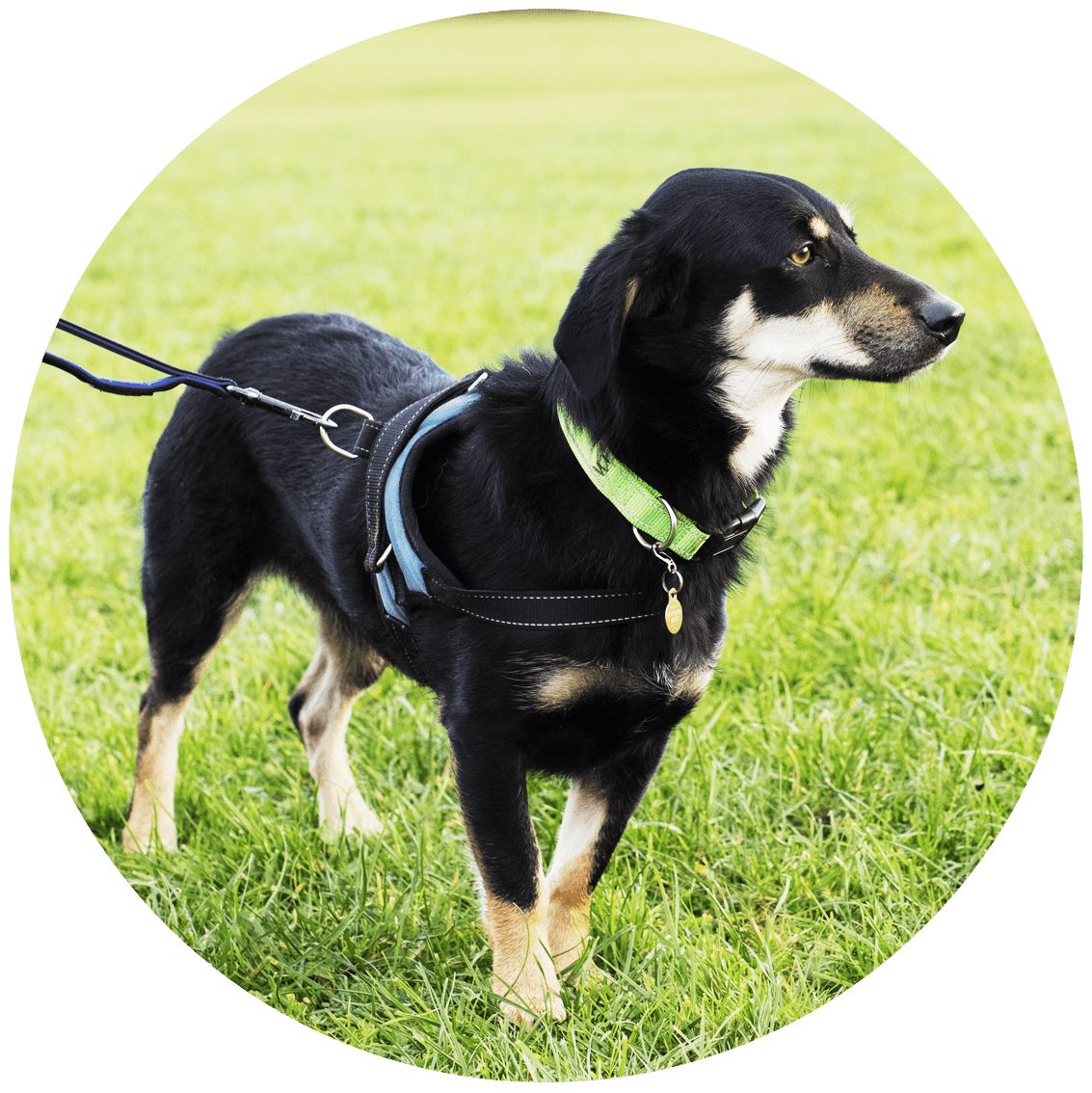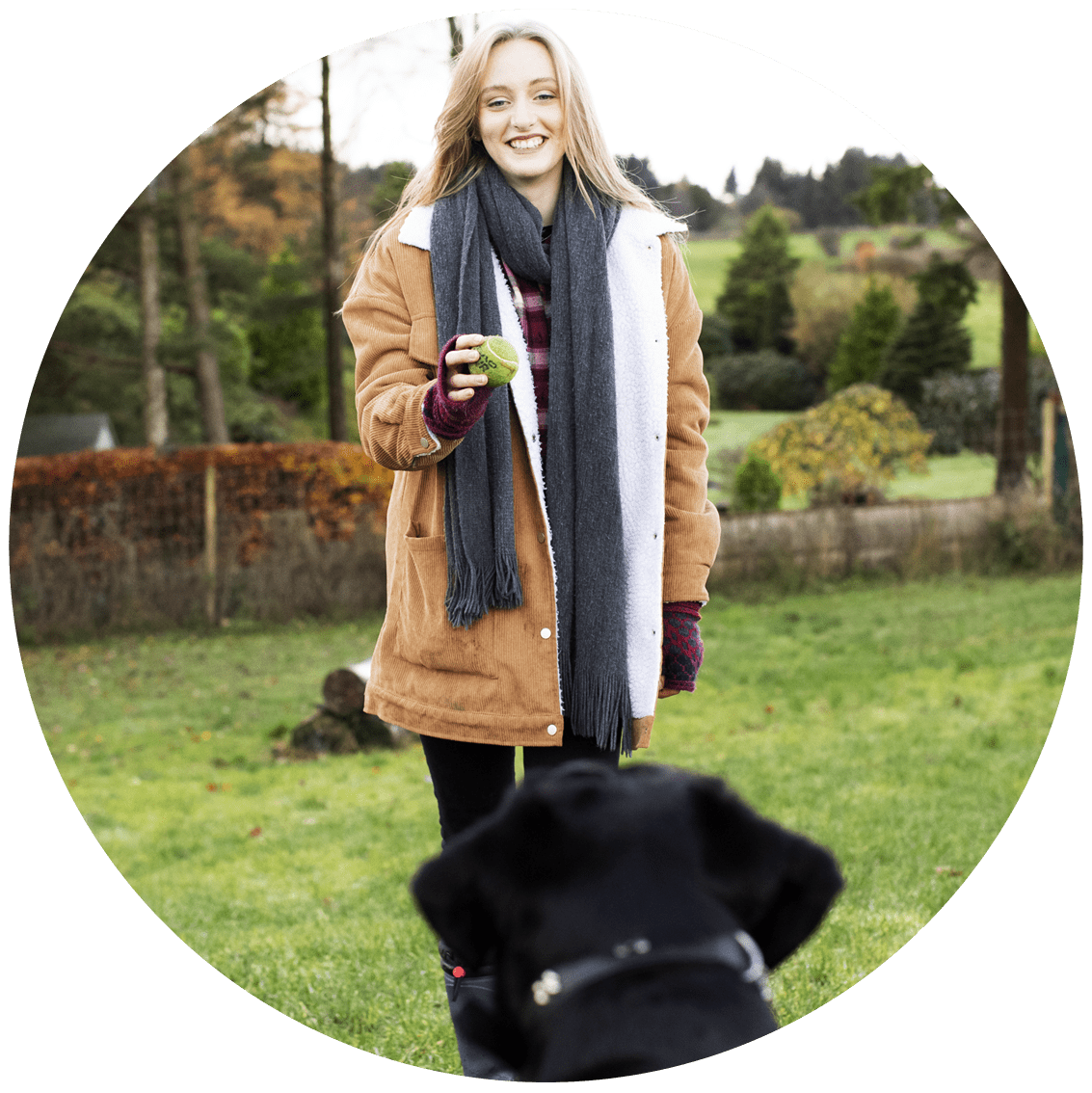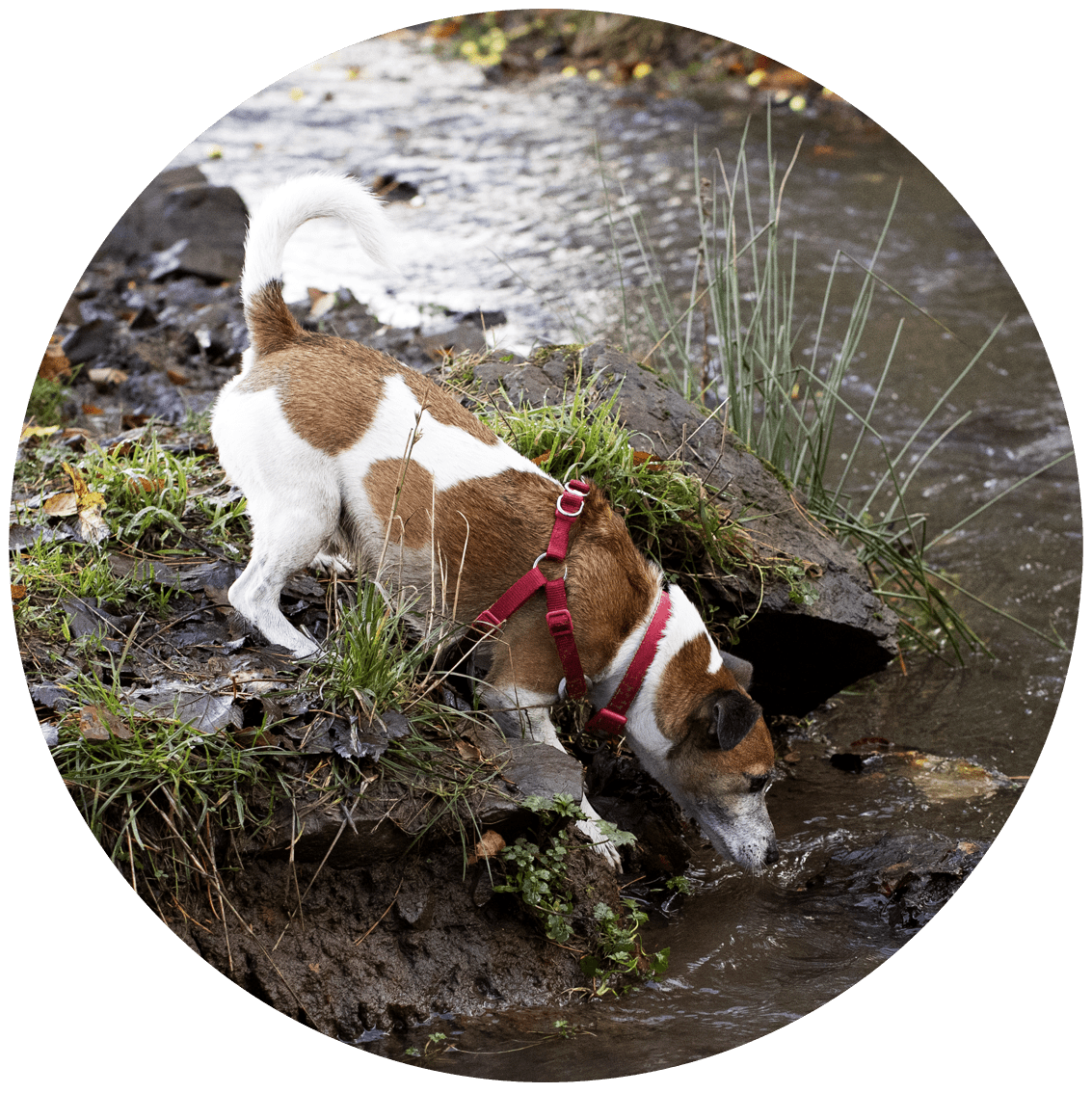 You must clean up after your dog and, if you see another dog's missed mistake, please clean that up too to help keep the field healthy. Please make sure you bring bags with you and dispose of them in black bins dotted around the field.
Holes can break a dogs leg when it's running. Please don't let your dog dig. If it does, or if you spot any other holes, please let us know so we can fill them in.
Feel free to use the toys provided but please put them back when you have finished for others to use. If you find a damaged toy please put it in the bin, thank you.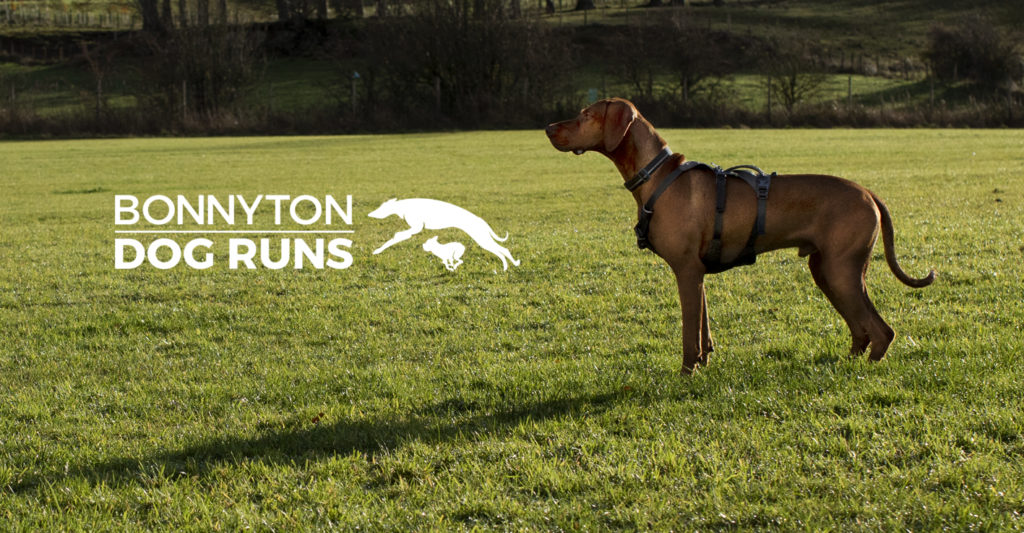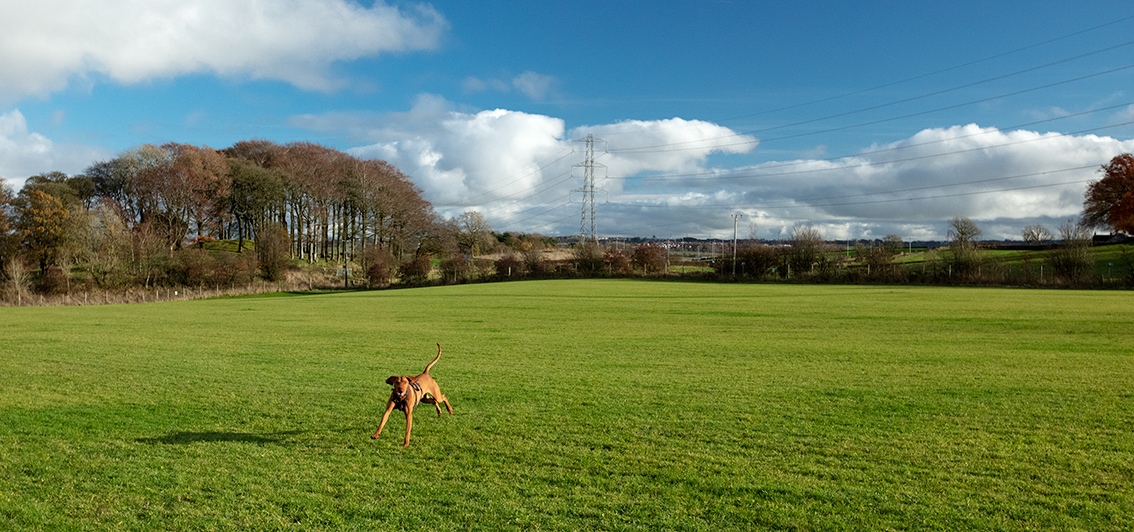 If you get caught in a downpour or freak weather…Scottish specials! If you encounter bad weather during your session, or if you need to change your booking, contact us and we can reschedule for you.
Bookings can be made up to 30 minutes before start time.
You can find the gate code in your order confirmation email. If you cannot find it call us on: 07949389866